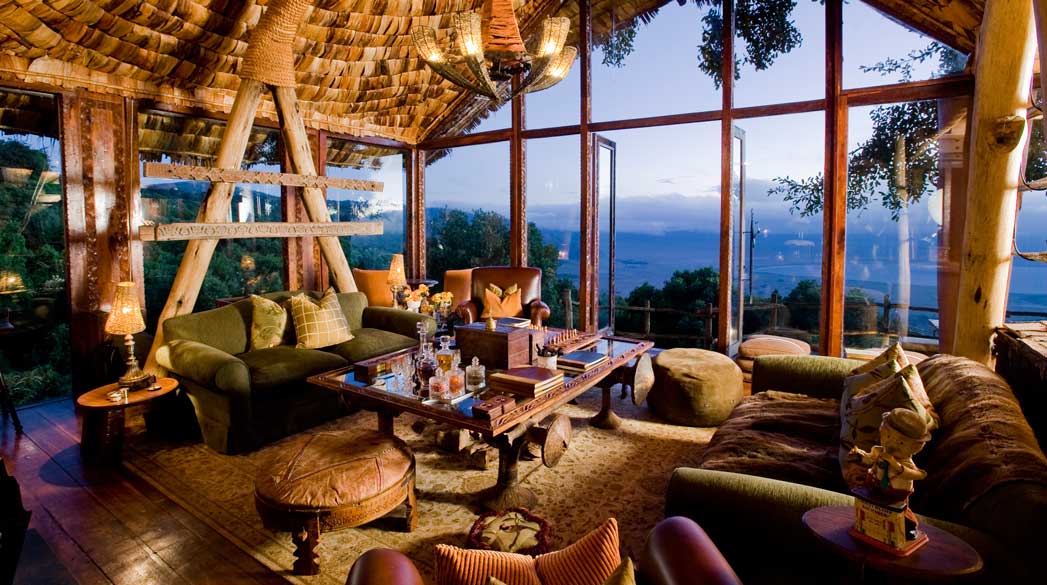 Hello world travelers, soon-to-be explorers, seasoned navigators, and guests. Welcome to the Boss Lounge.
I am honoured that you have entered the Boss Lounge and are looking to Explore the World with Boss Travel. I like to keep things straightforward, tidy and seamless, just like your upcoming adventure.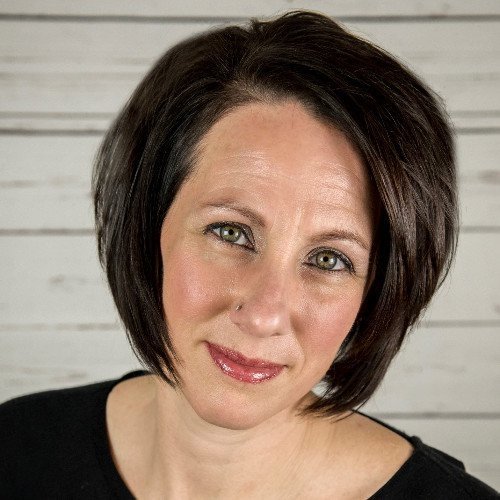 I am Tanya Hulsemann, your travel concierge. Like you, I love calling Canada my home base, but I love experiencing everything the world has to offer. More than anything, I look forward to planning iconic voyages.
I know how overwhelming planning any type of excursion can be. There are so many options out there. But with options comes the freedom to make your adventure truly yours, the way you want to experience it.
What does the Boss Lounge have to offer?
Are you a visionary? So am I.
The Boss Lounge is a place to visualize and rejuvenate yourself. Here, you can sit down with a beverage, relax and escape into a world that awaits you. If you only know that you want to go exploring, but don't know where to start or you think your idea is too immense, you will find prestige options in the Boss Lounge to fulfill your desire.
In the Boss Lounge, you will discover the latest luxury voyages available through Virtuoso.
As your personal travel advisor, I will guide you through planning your voyage to experience the world in luxury. Whether you are ready for a seamless all-inclusive trip to Mexico, a thoroughly planned, month-long adventure in Australia, or the splendour of Carnival in Rio de Janeiro, you will fulfill your expectations here.
You will also hear from fellow explorers. As I personalize the trip to the individual, my guests offer unique stories of their customized experiences. If their words don't get you excited, then their exquisite photos surely will as some of my guests are semi-professional photographers.
Come visit the Boss Lounge often to rejuvenate your vision, discover luxury voyages, and to see where fellow explorers have been recently. Your travel concierge is only a click away.